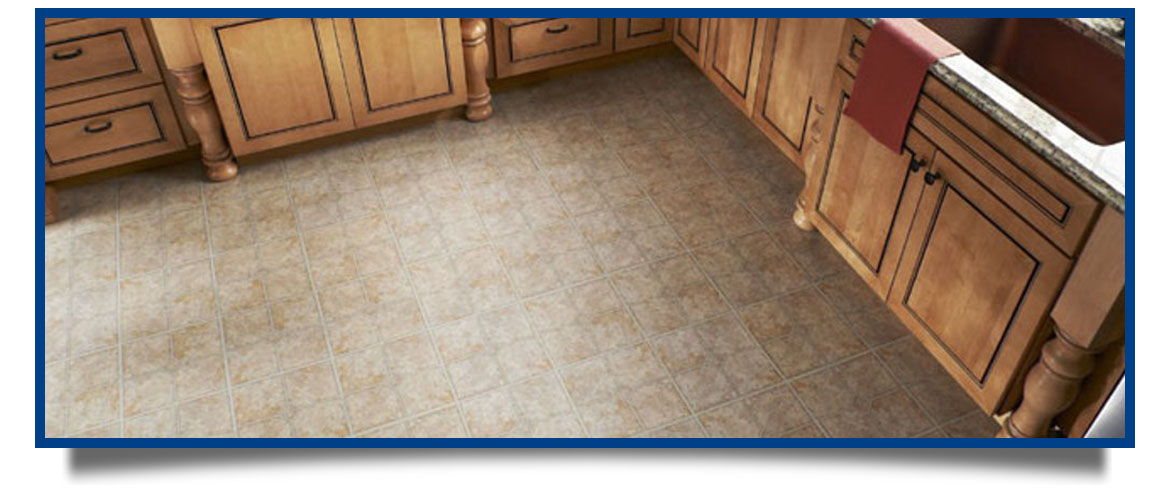 Vinyl Flooring Installation
Vinyl flooring is a popular flooring option for homeowners and commercial business owners.  Vinyl floors provide water resistance, stain resistance, versatility and durability.  There are many colors and patterns to choose from.

Homeowners choose vinyl flooring for their kitchens, bathrooms, laundry rooms and mud rooms.  Vinyl floors are a cost-effective alternative to tile and hardwood flooring.