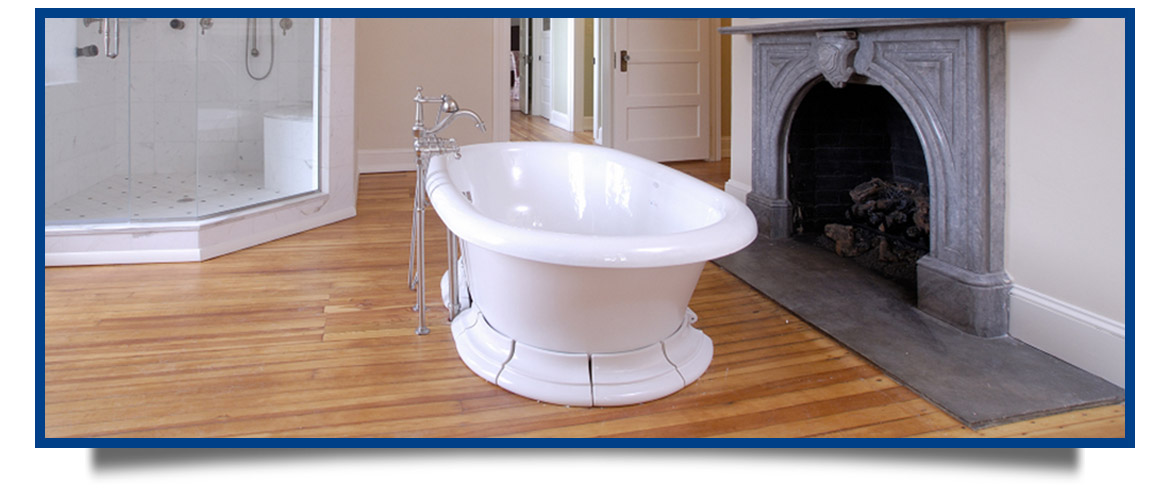 Historic Renovations
Here at South Jersey Hardwood, we take pride in restoring aged or original hardwood, bringing back the pristine condition. We sand and polish each of the floorboards to revive the original beauty and glamour it once had.

South Jersey Hardwood has serviced countless historic and classic style buildings, such as many of the Victorian homes in the Cape May area. The majority of these buildings have the original hardwood and revitalizing the home's natural elements can increase the value and make you feel as though you stepped back in time.

Our historic renovation team is skilled in the handling and restoration of historic homes. Our goal is to renew the original floors with as little invasive replacements as possible.